---
Recycling drums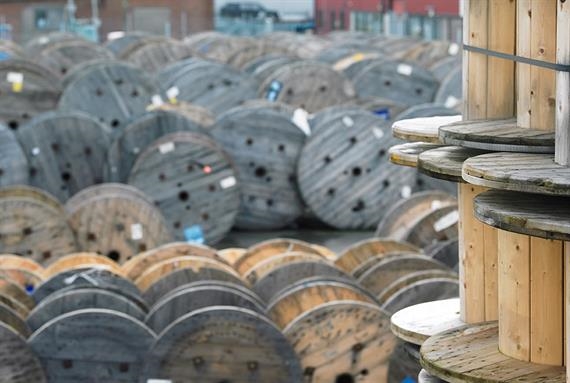 We recycle drums for many companies, large and small. Over the years we have built up a great deal of knowledge concerning how to recycle used drums. We assist customers with transport, repairs and debits/credits for drums that can be recycled.
We also maintain and manage Kanban inventories for several of our customers. This means that the customer keeps a Kanban inventory on their site, and we ensure there is always an agreed number of drums available in this inventory, without the need to order repeatedly from us. We maintain the agreed stock level with recycled drums and top these up with new ones as needed.
Different recycling paths require different solutions. We will be glad to sit down with you and discuss a solution that suits your specific needs.