---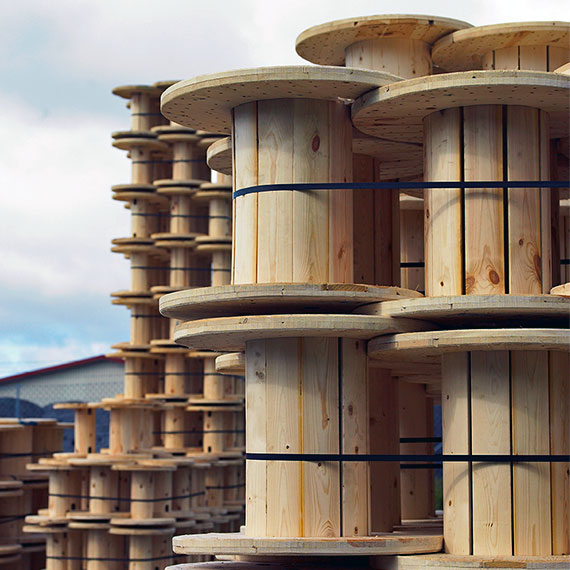 Your one-stop shop
Svensson Group is a European group of companies based in Falkenberg, Sweden, which specializes in packaging and handling equipment, primarily for the cable, hose and wire industries. We manufacture and supply drums in wood, plywood, plastic and steel, as well as related lifting and handling equipment.
We can supply all your needs, and we are proud to call ourselves a one-stop shop in our field.
We have a physical presence in Sweden, Norway and France, and we sell our products to most European countries, as well as North Africa. We also sell our steel drums in Asia and North America.
Our headquarters are in Falkenberg, Sweden, where the company was founded in 1981. This is also where we manufacture our wooden drums.
Drums of every shape and size are our passion. We are experts in cable drums. We know how to design them, we know how to manufacture them, and we know how they are used. Our aim is to help you find a more cost-effective solution than you have today. We are not afraid to question conventions, and we welcome the challenge of offering new solutions to your needs that you have not yet considered.
Are you really sure that you are using the drum that best meets your needs?