---
High quality standards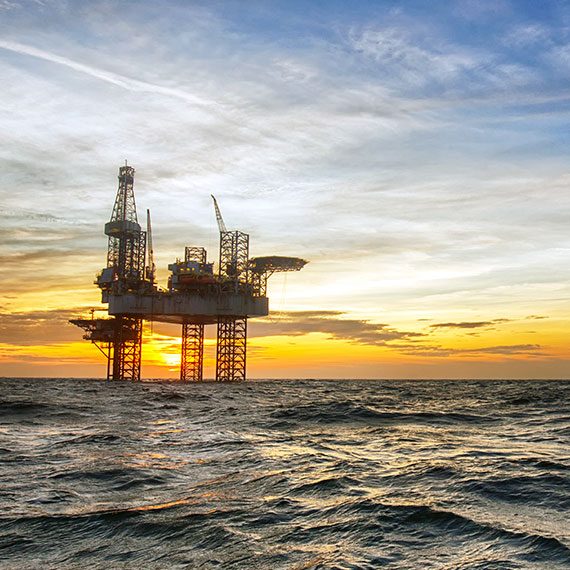 For many years Svensson Group has been supplying the offshore industry with very large drums/reels for applications in oil, gas and wind power. These drums have to meet strict requirements, since they are used in harsh environments where the loads are often very high. We have the design, calculation and project management resources to undertake large and complex projects.
Svensson collaborates with most companies in the industry – suppliers and customers. We have well-established partnerships with subcontractors in Europe and Asia, and our customers can be found all over the world.
Over the years we have been entrusted with supplying small, basic drums with short delivery times, as well as very large and complex projects with delivery times that extend over several years.