---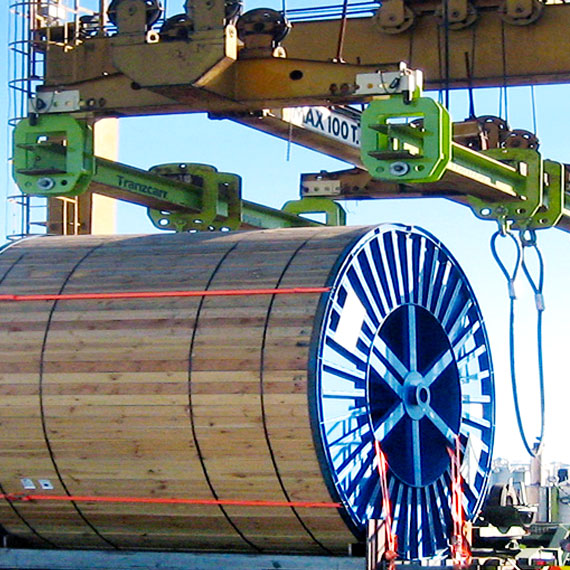 End caps
We stock a standard range at our warehouse in Falkenberg and can therefore deliver with a short lead time.
Board
Used to protect the product from the drum flanges. Available in various shapes, including half-moon and quadrants. Supplied fixed to the drum or separately for later application.
Corrugated plastic
Used to protect the flanges and the wound cable on the drum. Can be supplied in sheet form or as a roll of the desired width.
Wooden lagging
Traditional protection for cable on drum. This is nailed to the edge of the drum or inserted into a special profile on steel drums or steel-sheathed wooden drums.